About us
Industry intelligence
Technical insight
Specialist services
Prices / ordering
Free resources
Contact us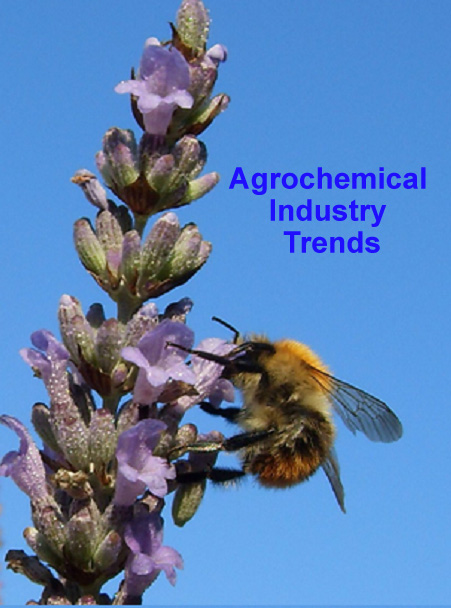 Ag Chem Base Index on-line

Ag Chem Base Index is a free-access, searchable index of all experimental, commercial and discontinued ag chem active ingredients that have full profiles in Agranova's book and database publications, up to and including the latest New Compound Review. Suspended experimental actives are classified as discontinued in this version of the database.

Search for ag chem active ingredients by common and trade names, experimental codes, pesticide type (H, I ,F, Other), discovery company and commercial status.

In response to user comments (and to avoid general confusion), all active ingredients are now classified into FOUR major groupings : Chemical herbicides (H), insecticides (I) and fungicides (F), and Other (O).
The category 'Other' is a catch-all classification for all other agrochemically useful active ingredients - biologicals, PGRs, safeners, pheromones, fumigants etc.